ABOUT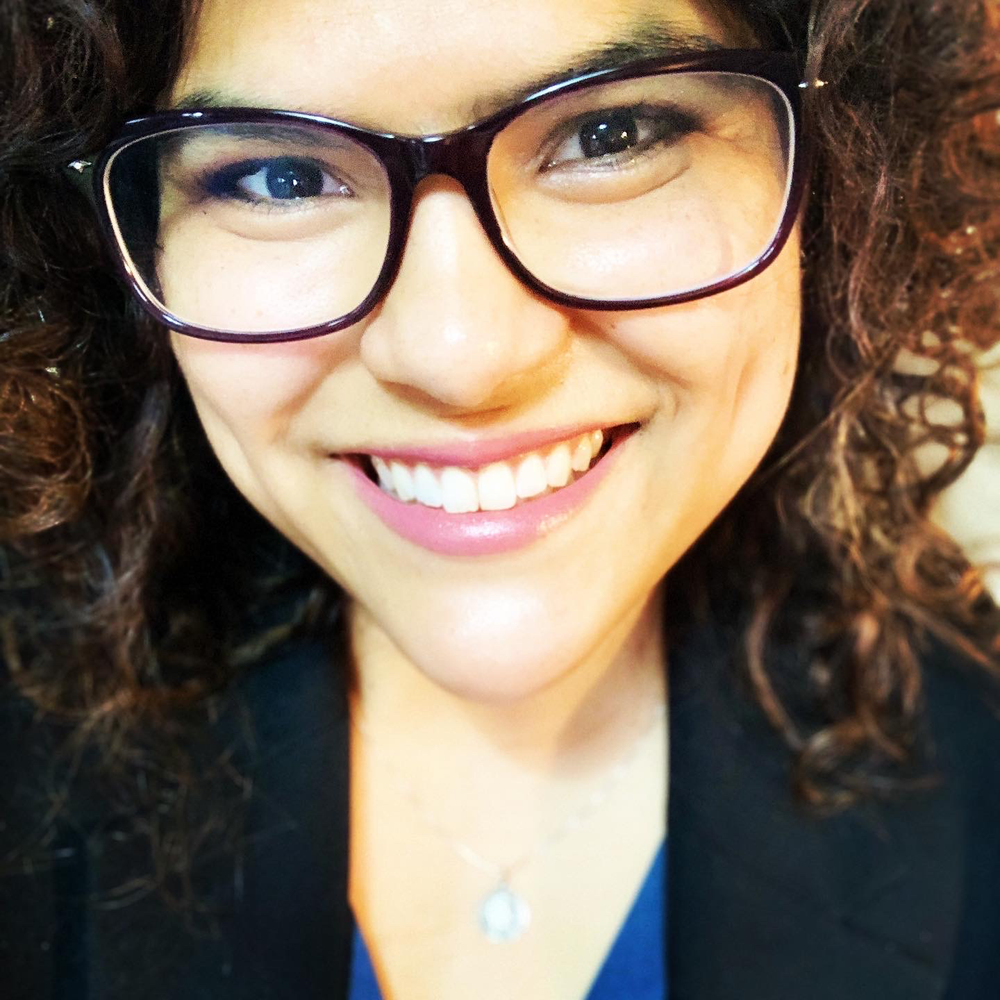 Meet JoAnna
Dr. JoAnna Dias is a trained spiritual director and licensed clinical psychologist. She obtained her Doctorate of Psychology from Azusa Pacific University and Master of Arts in Spiritual Formation and Soul Care from Talbot School of Theology at Biola University. Her clinical practice is currently in Addison, Texas. However, Dr. Dias does ministry throughout the United States and the world. She founded Gracious Gift Ministries to create spaces for people to grow in their intimacy with Jesus. 
WHAT IS GRACIOUS GIFT MINISTRIES?
Gracious Gift Ministries is a soul care ministry to fulfill the mission of Jesus in Isaiah 61:1-3: 
"The Spirit of the Sovereign Lord is on me, because the Lord has anointed me 
    to proclaim good news to the poor. 
He has sent me to bind up the brokenhearted, to proclaim freedom for the captives 
    and release from darkness for the prisoners, 
to proclaim the year of the Lord's favor and the day of vengeance of our God, 
to comfort all who mourn, and provide for those who grieve in Zion— 
to bestow on them a crown of beauty instead of ashes, 
the oil of joy instead of mourning, 
and a garment of praise instead of a spirit of despair. 
They will be called oaks of righteousness, 
    a planting of the Lord for the display of his splendor."
LEADERSHIP TEAM
Karen Cartmell is an Adjunct Faculty at Talbot Seminary and a spiritual director since 2012. She and her husband Al Cartmell have worked as volunteers with Cru for more than 30 years, focused on serving in Central Asia for 10 years. Karen and Al have 3 married children, 8 grandchildren, and live in California's Central Valley.  
Karen earned a BA in English and French from Northern Illinois University, an MA in Spiritual Formation and Soul Care from Talbot Seminary, and a Trauma Certificate from Wheaton College. She loves serving people around the world through teaching and spiritual direction. 
Wayne Allen is a seasoned entrepreneurial executive having served in leadership roles over the past decade with multiple early-stage companies. A co-founder of CastNet Ventures, he most recently served as CEO of Insurance Thought Leadership. Prior to ITL, Wayne helped launch, and held operational positions with, various entrepreneurial ventures, all of them involving some application of technology, anticipating future consumer/customer demand and expectation. During his 36-year legal career, Wayne advised entrepreneurs and investors through all aspects of the entrepreneurial process. 
From 2015 through 2018, Wayne also established and served as the Director of Entrepreneurship at the Hickingbotham School of Business at Ouachita Baptist University. Wayne earned his J.D. from Baylor Law School in 1984 and his LLM in taxation from the University of San Diego Law School in 1988. His undergraduate degree is in finance and economics from Baylor University.
QUESTIONS & ANSWERS
Here is some additional information about our organization. Please contact us if you have additional questions.
What is the Purpose of your Organization?
We exist to provide psychotherapy, spiritual direction, and spiritual edification to the body of Christ in the United States and around the world. We want believers in Jesus to experience deeper relational intimacy with him, to know His kind and gracious love and to be formed more deeply into His image. 
When was your organization founded?
Gracious Gift Ministries has been a calling within JoAnna's heart for over a decade. Throughout her undergraduate training in music, her seminary education in spiritual formation and soul care, and her doctoral preparation as a clinical psychologist, JoAnna had a passion for others to open their hearts to the transformational love of Jesus.  JoAnna not only hosted worship and prayer experiences, but began to engage in pilgrimages to Israel, co-hosting with the advancement team at Azusa Pacific University. She also travelled to Kenya to provide clinical work to children in need and their caregivers. JoAnna began to collaborate and launch Gracious Gift Ministries in 2020. In June 2022, it became an official 501(c)3 organization. 
Are you a registered 501(c)3 organization? 
Yes, Gracious Gift MInistries has been a registered 501(c)3 organization since June 2022. 
Can I make a financial contribution to Gracious Gift Ministries? 
Yes, that would be a big help. Our operating expenses come solely from generous donors who support our work to invite Christ followers into deeper connection with Him.  You can donate online here: www.graciousgift.org /donate
Are you affiliated with any denomination or organization? 
We partner with a variety of denominations and organizations, but are not affiliated with any one specifically. We are an independent Christian organization. 
Why are you only focusing on spiritual formation and soul care? 
There is a deep need within the body of Christ for spiritual maturity. This is not an invitation to moral formation, but one that connects believers with the  streams of living water promised to us by Jesus. Our mission at Gracious Gift Ministries is to invite people into the process of being "good soil" (Matthew 13:18-23) in order to help Christ followers to embrace the call of Jesus, whose yoke is easy and burden is light (Matthew 11:28-30). 
What do you mean by spiritual formation? 
Spiritual formation is more than discipleship or spiritual disciplines. It is the chosen liturgy of our lives that shapes us. The late Dallas Willard used to say that we are all being spiritually formed, but it depends on how. As Christians, we want to be intentional to choose a liturgy that leads us to the heart of Jesus. So Christian spiritual formation is a life open to, and led by, the Holy Spirit in order to draw closer to the person of Jesus and be conformed into His likeness. 
What do you mean by soul care? 
Soul care is the intentional tending to and cultivating of the wellbeing of our souls. As Christians, we participate in this through prayer, community, and the work of the Holy Spirit. This term encapsulates all of the ministries of Gracious Gift, whether that is spiritual direction, psychotherapy, spiritual pilgrimage and/or spiritual education and edification.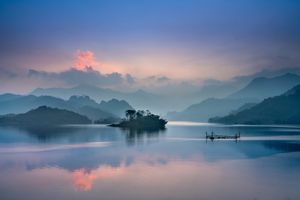 VALUES
Intimacy with Christ: We believe God is active in everyone's lives and that as we seek Christ with our whole hearts, we will find Him. 
Companionship: We aren't meant to live the spiritual life alone. Whether in a group or one-on-one, we need each other in order to live life by the Holy Spirit. 
Freedom: We believe that God made us to be the truest version of ourselves. This includes adventure and exploration as embodied human beings seeking God in the ordinary. 
Safety: We seek to provide a judgment-free space for people believing that true freedom and intimacy cannot be found unless people feel safe. 
Double Knowledge: We believe that in knowing ourselves, we learn more about God. Therefore, we encourage increased self-awareness, as we seek to draw closer to Jesus.
DOCTRINAL STATEMENTS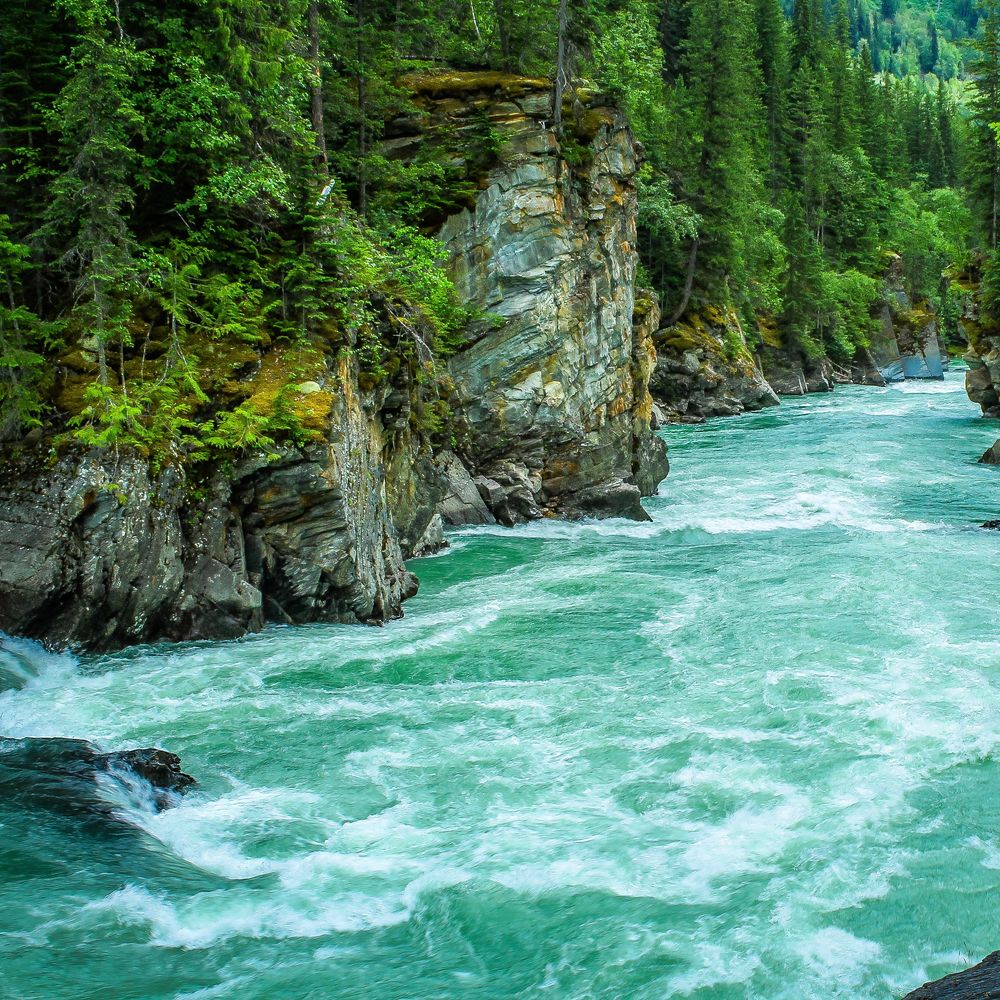 The Trinity: We believe that there is one God in three persons: Father, Son, and Holy Spirit.
Jesus: We believe that Jesus Christ, both God and man, lived a sinless life, died on the cross for the sins of humankind, and rose again conquering sin and death.
The Holy Spirit: We believe that the Holy Spirit is the counselor promised by Jesus in order to guide, comfort, heal, and lead Christ-followers until He returns.
God's Word: We believe that the Bible is one of God's clearest revelations of Himself, and therefore, provides an anchor for our spiritual lives.