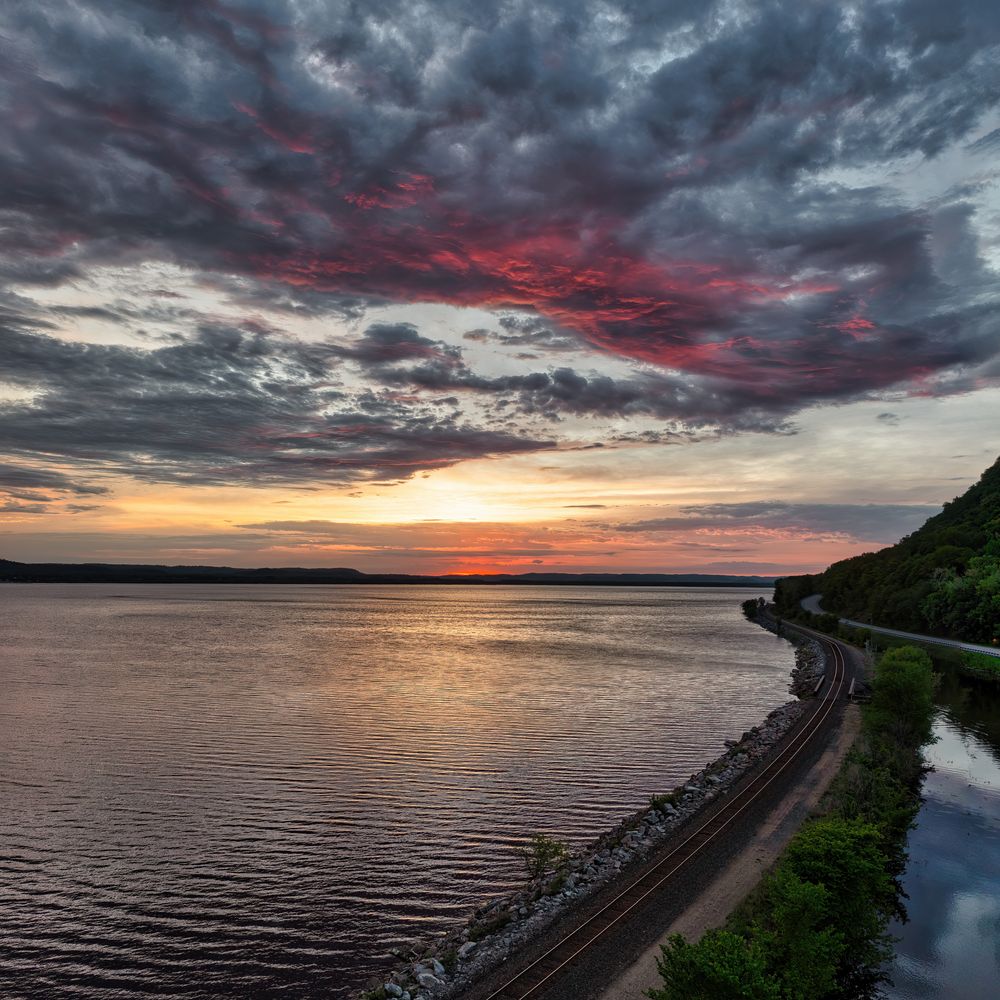 SPIRITUAL DIRECTION
Dr. Dias offers both individual and group spiritual direction at a sliding scale.
Individual: $65-100/per session.
Group: $35-$65/per session.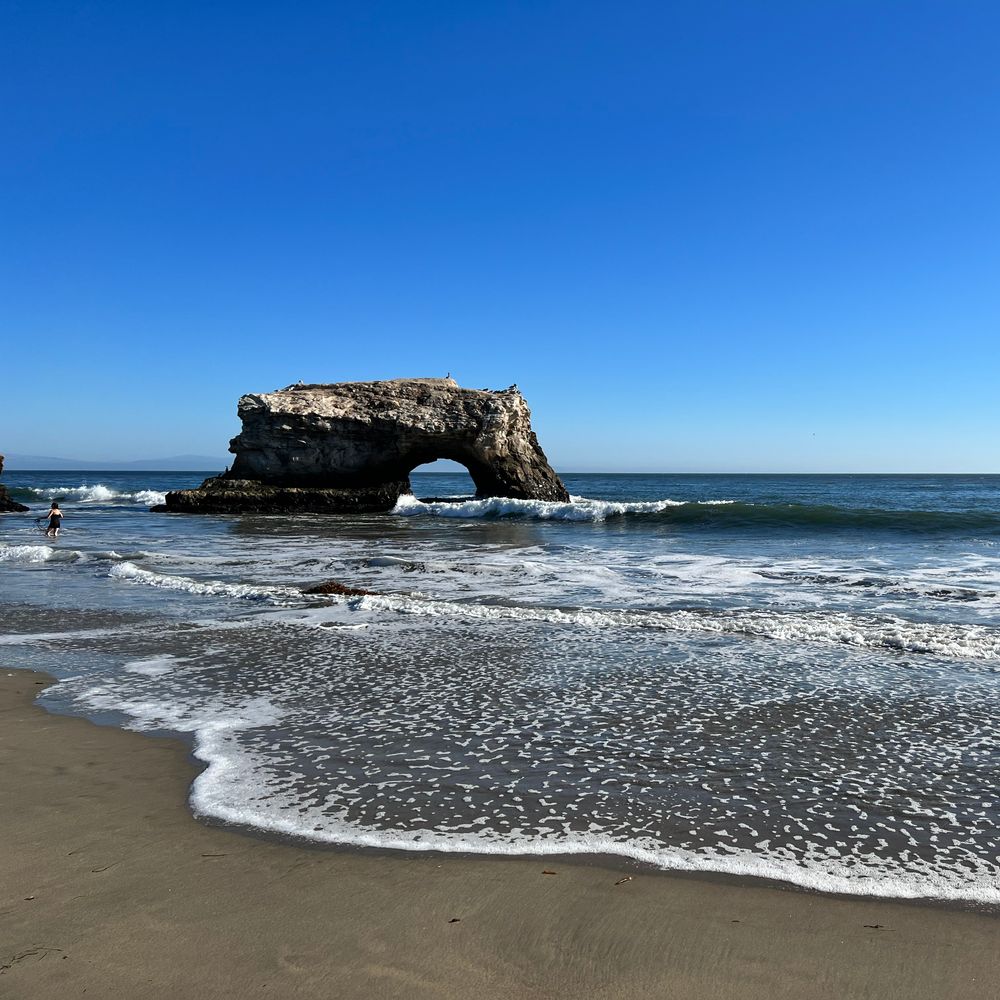 PSYCHOTHERAPY
Dr. Dias offers individual, couples, and group therapy. For more information, please click the button below.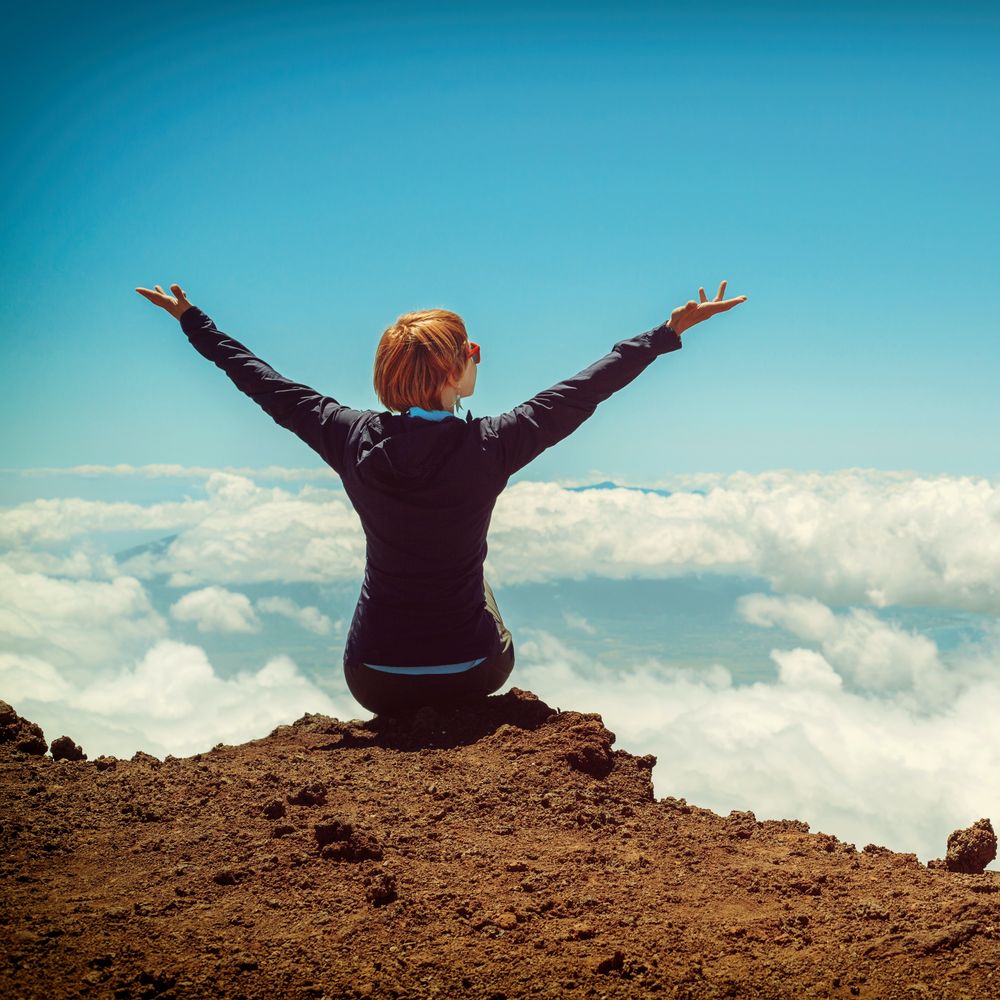 PILGRIMAGE
The Oxford Dictionary defines a pilgrim as one who journeys to a sacred place for religious reasons. This is the posture that we invite you to take when you go with us to Israel. Israel is a place like no other in the world and where we believe you can connect with God and other pilgrims in a life-changing way. Inviting travelers to explore the sites of Jesus' ministry on the Sea of Galilee, follow his steps on the Via Dolorosa in Jerusalem, and take strategic moments to connect with God offers a once-in-a-lifetime experience to deepen your faith and experience of God.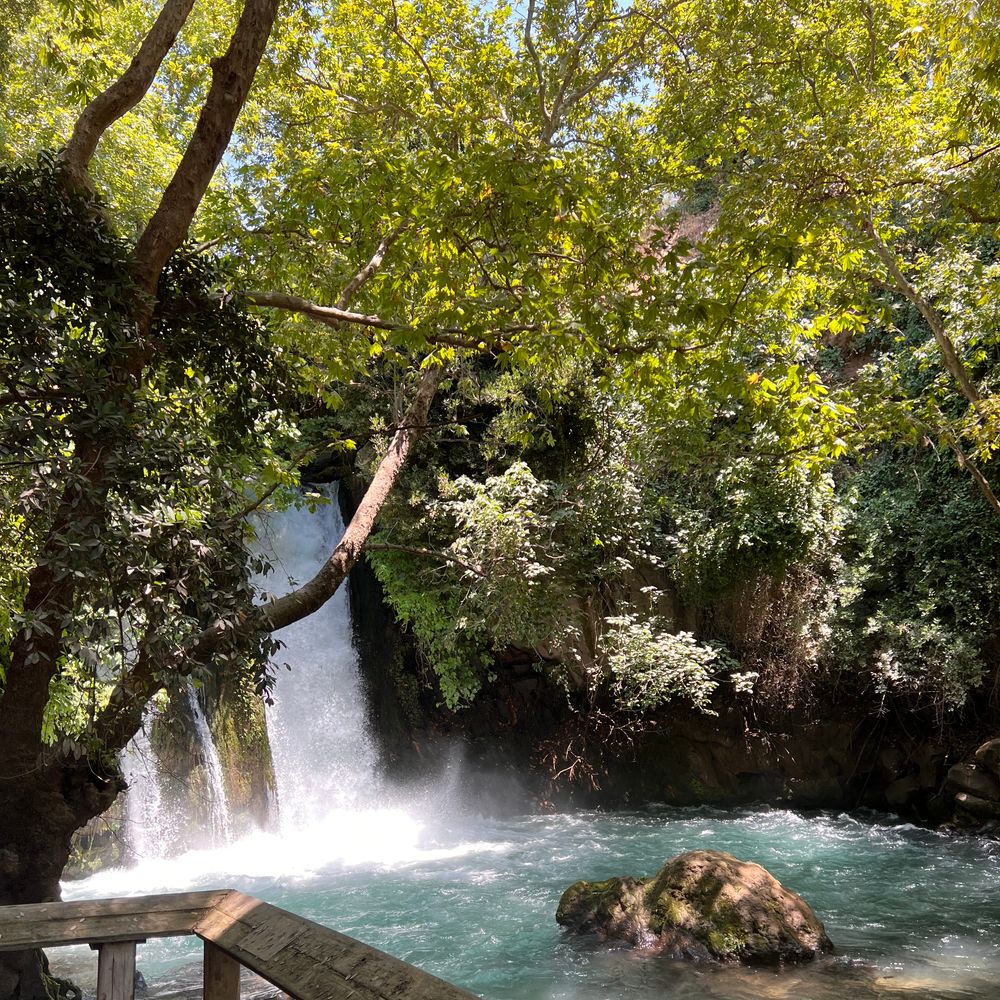 WORKSHOPS/RETREATS
Webster's Dictionary describes retreat as an act or process of withdrawing, especially from what is difficult, dangerous, or disagreeable. It also defines it as a place of privacy or safety; a refuge. Whether you invite us to speak on mental health and spiritual formation, or ask us to lead a retreat, we want to create a meaningful encounter where you can get away from the busyness of your every day and connect with Jesus.